computer and laptop service kazhakootam                                   call 

PRASANTH

 

❾❺❷❻❺❼❷❾❺❺
We service Desktops, laptops and accessories at low cost using genuine quality components and spares at competitive rates.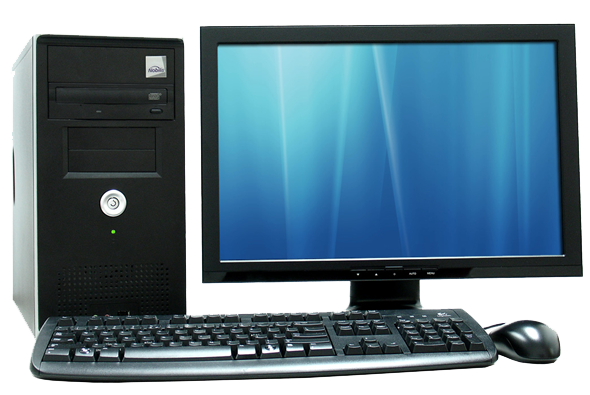 We service all brands of Desktops & laptops-Dell, HP, Compaq, Acer, Samsung, Asus, Zenith, Sony, HCL in addition to assembled PCs. printers, monitors , Software installations, Anti-virus support, Data backup, data recovery, software upgrades, hardware upgrades, new accessory installations (printer, ups, MFDs, scanner, Wi-Fi cards, USB devices, wireless keyboards, wireless mouse, Routers, switches, LAN etc.) Laptop screen replacements, adaptor repair or replacement, battery replacement, hinge replacement, motherboard component level repairs, RAM or hard disk upgrades, laptop keyboard, laptop overheating solutions, cleaning and servicing of laptops, Linux installations, office applications installations, anti-virus solutions, wireless lan installations, accounts package like tally installation are all part of the services.
Computer Sales / Services kazhakootam
Whether you need an entire computer or computer spare parts we are the smart choice. When you select us, we ensure that the software selected by you correspond with the built-to-order hardware system that runs your software efficiently. We have well qualified team which can also fully install and support complete systems so that they perform as desired by you.
Our company deals with high end servers, nodes and data storage devices. We have also entered into partnership with leading companies for desktops, printers and notebooks.  We have attained expertise in incorporating different brands of hardware into one cohesive and compatible working unit which gives maximum output through proper alignment.  We also provide personal computers of leading companies like Lenovo, IBM, HCL, HP, Dell's etc.
We have reduced cost of the customers by offering a one-stop shop solution for them. Our computer and related hardware sales include:
Personal computer service kazhakootam
laptop service kazhakootam
Servers
Workstations
Industrial Computers
Laptops
Other Hardware Sales service Include
Lcd Monitors  and  Led Monitors
Main Boards
Memories, PCI Cards, AGP Cards
DLT drives
Hard Disk Drives, Optical Drives
UPS Systems
Writers
Printers (Dot Matrix / Laser Printers / Inkjet Printers)
computer service kazhakootam
Contact Us
thiruvananthapuram, Kerala

Mob: 9526572955

Email
: 
info@dascomputers.net
for service
contact PRASANTH 9526572955