Lcd & led monitor service in kazhakootam
contact PRASANTH 9526572955
The average life expectancy of a computer lcd monitor is anywhere between 4-5 years. When a lcd monitor breaks down, you are faced with a choice of either replacing it or repairing it. In 95% of the cases, your lcd monitor can be repaired for a fraction of the cost of buying a new one.  Since all lcd monitors work on the same principal, our trained technicians have the knowledge and expertise to provide you with competent monitor repairs whether it is a LCD monitor, LED monitor, Industrial monitor, POS system monitor, touch screen monitor or any other type of display.  Since we have a high volume of monitors coming in for repair, we procure only new OEM parts with substantial savings, in order to provide you with the most dependable monitor repairs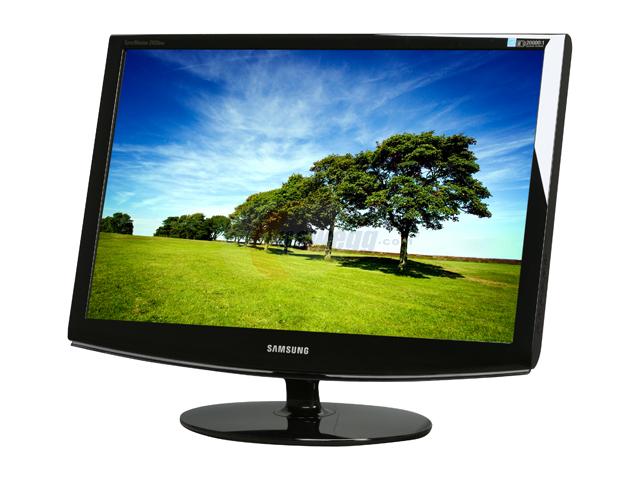 Some of the common monitor problems are:
No power or intermittent power
Really dim / faint display screen
Reddish or flickering Screen
Smoke / Smell coming from the back
Monitor turns on than off by itself
Monitor takes a while to turn on
Power light is on but display is off
Power socket is loose / broken
das computers has a very simple and worry free Lcd monitor repair process for our customers. If you're interested in our monitor repair services, you can either call us, email us, or fill out the quote form here on the right to receive an approximate quote for the repair of your monitor. Due to our extensive experience in the monitor repair sector, our technicians are precise when determining the problem with your monitor for your online quote.
If you're satisfied with the details of the quote, you may either bring in your monitor to our location or call us. If you choose to us, please remember to say whats the symptom of the monitor. Also, please tell us your name, phone number.
Once your monitor is received, it will be immediately diagnosed. Once the diagnostic process is complete, you will be contacted by one of our certified monitor repair technicians and provided with the details of the cause of the problem and the exact amount of money needed to fix the issue. At that point you will have the option of either proceeding with the repair of your monitor or picking it up free of charge.
Upon approval of the provided quote, we will repair your monitor within 1 business day in most circumstances . Once your monitor is repaired, you will get a call at which point you may come in to collect it. Since we are so confident in our monitor repair service, you can contact us without any doubt
for service 
contact PRASANTH 9526572955
Incoming search terms: